About Us
Traveling for business, pleasure and leisure means getting out and about. We have been in the travel industry since the mid 90's, and this gives us the experience necessary to arrange, advise and convert your travel plans to best suit your needs. There are an abundance of great Tour Operators and Destination Management Companies and we are not here to compete with them but rather to extrapolate on the pool of knowledge out there. Everyone has their specialties and preferences…and so do we!
Our aim is to take your dreams and wishes and make them even better than expected. Admittedly we are kind of discerning on whom we can assist…you must WANT to travel and you must WANT to enjoy yourself…the rest is easy – because we know what we are doing!
Just get Out and About and we will take you places!

Personal Touch
All tours are tailored to suit each client's specific needs and budget. With our dedication towards service excellence, we strive to provide a personalized service to all who are looking to get Out & About.
We're Africa Experts
Our team have vast experience in the Tourism industry, specializing in African travel. Each destination, route, accommodation partner and activity has been experienced by our team first-hand and has been handpicked to give you the best possible adventure of a lifetime.
Who runs the show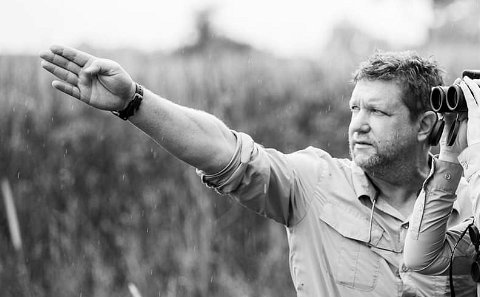 Frik Orban - Director
Born, bred and dragged up in the African bush…well, as often as he could he was in the bush, desert, ocean or anywhere but a classroom. Spent enough time in Europe and traveling the world to appreciate proper culture and to understand that most people need a dose of Africa in their Soul.
He absolutely loves the Tourism industry, as he can share his passion with people that actually want to be Out and About.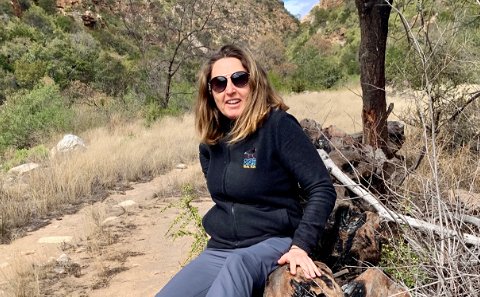 Dianne Orban - Director
If there is nothing to organize, Dianne will go and find something to improve on and run more efficiently. The only time she feels no need to better anything, is when she is outdoors in Nature…and that is as often as possible. Which is why her admin and organizational skills are always backed up by proper personal product knowledge!
Her passions – Family and Travel, Family Travel, Travel to Family.More than 25 successful years in the Tourism industry – not many can do it better!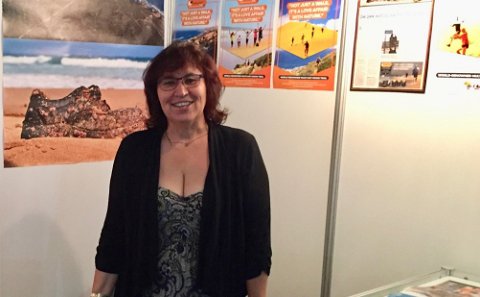 Paula Jorgensen - Travel Designer
Been there, done it…repeat! Paula's motto is: Have passport must travel!
Three decades of traveling and arranging trips. No amount of formal training can surpass the mass of experience that she has built up, and never forgotten!
Tenacious, fun(and funny) and always up for a challenge.