Incentive Tours / M.I.C.E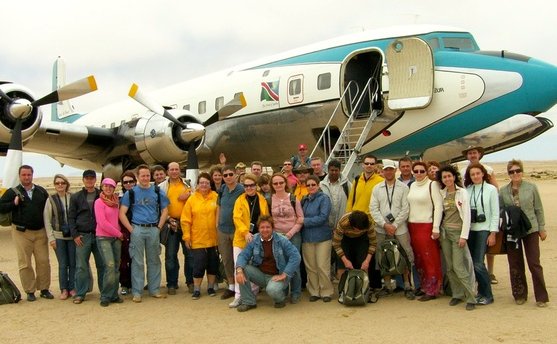 Incentive programs to suit your clients needs.

The object of any Incentive is to satisfy the goal of the client within their budgetary framework!
We have been successfully designing and running Incentives in virtually every conceivable area of Southern Africa for many years.
That is why we will constantly strive to exceed these objectives and expectations.