Mozambique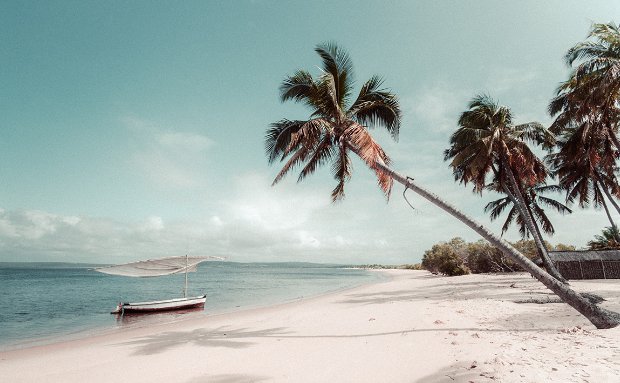 Mozambique is rich in natural resources, is biologically and culturally diverse, and has a tropical climate. Its extensive coastline, fronting the Mozambique Channel, which separates mainland Africa from the island of Madagascar, offers some of Africa's best natural harbours.
Sample Itineraries: Mozambique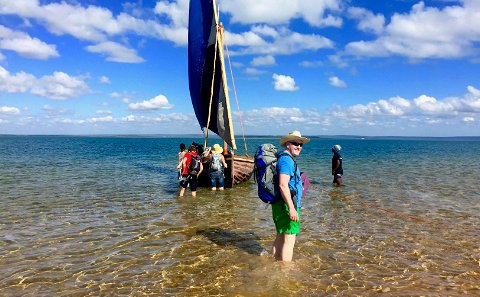 Tour Coming Soon
Keep an eye on this page for exciting Itineraries for Mozambique!